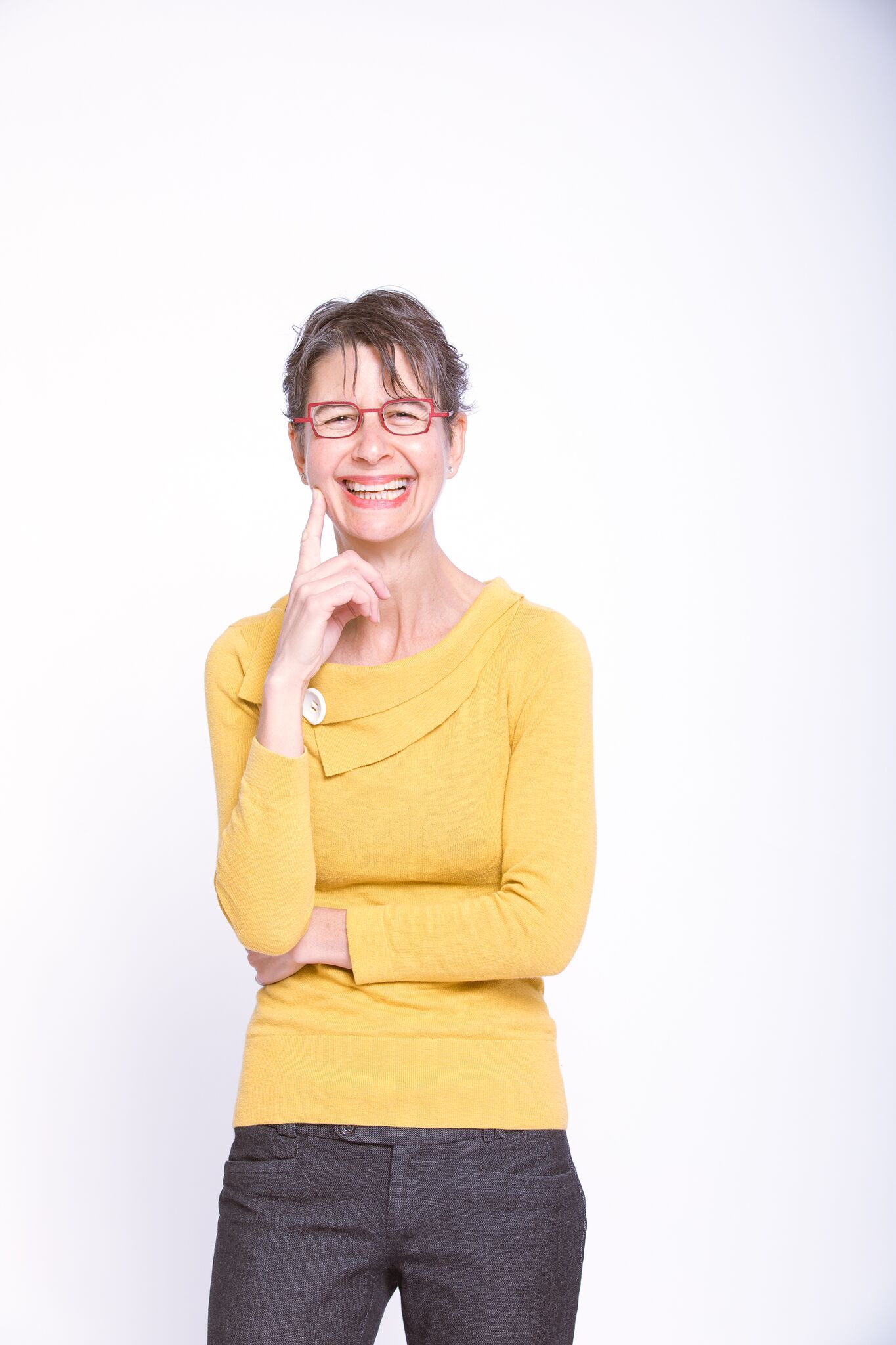 Declutter. Clear. Transform. MAKE ROOM FOR YOURSELF!
Opening the door, literally and figuratively, to a process of attending to your home is the most difficult part. Once you take the first step, which you just did, you are on your way! This is not work you "should" do, but rather "get to" do.
You deserve to be inspired, productive and at peace in your home. You can have an empowered relationship with your surroundings, liberated from feeling overwhelmed, free of any shame.
Attending to your home allows you to feel better and live more fully. You are so worth that. When your environment supports you to flourish, you can tend to the rest of your life, creating space for all kinds of new possibilities.
"May your walls know joy, may every room hold laughter, and every window open to great possibility."